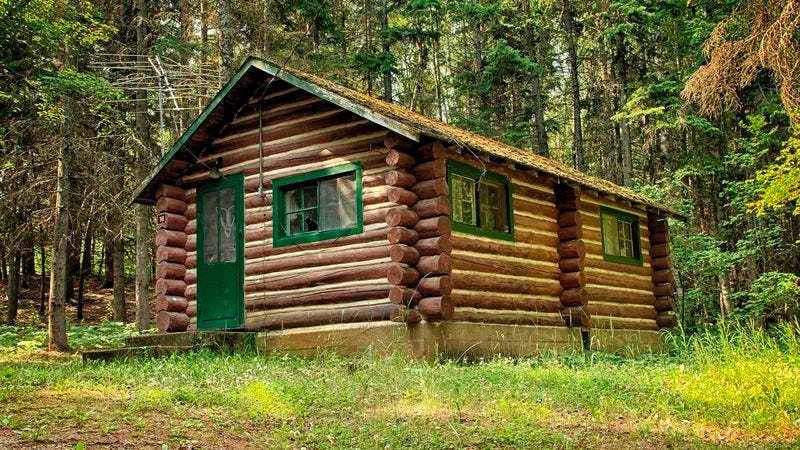 It will be some time before you hear from me again. I'm bound today for a cabin in Appalachia, well away from the din and fury of the city. There I will undertake the greatest task of my life. It is there that I hope to write that mythic piece of content, the Great American Listicle.

I know not what form my masterwork will take. As with all truly inspired writing, it is impossible to know whether the final listicle will comprise GIFs or images, memes or emojis; nor can I begin to conceive of how many exclamation marks will follow each line. Will I write reasons always to do something, or perhaps why something else is literally the worst? Or times a someone totally won at life?

Whichever way I go, my goal is to create literature that will make an entire generation LOL, and that might, years from now, make our distant descendants ROFL as they scroll their way to a moment in American history given perfect expression in a snackable list. My GIFs will speak to, and for, the uncounted masses, the invisible nation hunched at their laptops in awe, silent, lacking the online reach to give voice to their experience.
As with all truly inspired writing, it is impossible to know whether the final listicle will comprise GIFs or images, memes or emojis…
Yes, my numbered list will bear the nation's very soul! But its creation will not be easy. There are good reasons few of my contemporaries dare seek the vaunted position I covet:
1. That one must work in the long shadow of such triumphs as "25 Foods You'll Never Be Able To Eat Again"—unimpeachable paragons of listicle composition.
2. That the Great American Listicle may prove to be as many as 30 or 40 items long.
3. Um…
4. That some nights one awakes in a high sweat, thoughts dispersing like smoke, and in one's mind's eye glimpses the inchoate listicle, its shareable countenance receding through the thicket of comprehension, seeming to taunt one with the barest contours of the first few pixels of the first frame of a GIF, its cyclic motion both amnesic and ritual: pixelated poetry, block-lettered caption calling a siren song to stragglers strewn across a bleak country.
5. That once in a while, your search terms frustrate you, refusing to yield the pics and cultural refs you want…
6. …and it makes you want to do this:
But I won't be deterred. I'll wake at dawn each day, setting aside each morning to grapple with my work. My spartan cabin shall have no luxury: only a writing desk, a computer, headphones, a charger, and a swivel chair. I shall follow that apocryphal maxim, "aggregate drunk, curate sober," and if I emerge after a day with even a single bullet point giving perfect expression to some fragment of truth, I will have succeeded.
When at last I am finished, my listicle will be America. America will live in my listicle. I will have brought forth unto the world a work of great scope, of profound feeling, and of untrammeled, boundless shareability.
Awesome.